Welcome August
August means end of summer is growing near. I hope you'll still have some opportunities to get out and enjoy it all. This issue of Insights explores the vital concept of Wellness, offers some health danger signs we should all be aware of, shares a delicious late summer recipe for the grill, and more. Remember, if I can help with your insurance or retirement needs, get in touch with me whenever it's convenient for you.
A Special Month for a Special Idea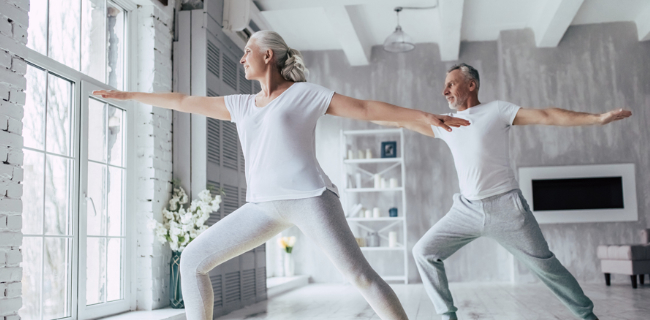 The origins of the modern concept of "Wellness" are relatively recent, dating only to the 1950's and 60's. (There has been some idea of wellness for centuries.) (1)
In recent years Wellness has become a concept most everybody knows about … and many practice.
In fact this month of August is National Wellness Month, a time to think about, learn, and put into action Wellness strategies.
This observance, like the Wellness concept itself, emphasizes self-care, stress management, and building routines for good health. Wellness has gained a place in Medicare (Free Annual Wellness visit!) as well as in other insurance plans, too. Walking, Yoga, Pilates, and more have become part of the wellness vocabulary.
What today's Wellness tries to do is make healthy activities into normal activities. Please consider some of the things National Wellness Month is trying to achieve and add wellness to your life.
1. "History of Wellness," Global Wellness Institute, GlobalWellnessInstitute.org (accessed July 3, 2019)
It's estimated that one in 10 Americans suffer from Alzheimer's or a related dementia. Alzheimer's, in fact, is the sixth leading cause of death in the U.S.
Dementia is devastating and costly. Alzheimer's cost the U.S. $259 Billion in a recent year. Within 30 years, it's estimated that costs associated with dementia could be $1.1 trillion. (2)
Early diagnosis of dementia is important because treatment is possible. Here are some possible signs to look for. (3)
Memory problems
Increasing confusion
Reduced concentration
Personality or behavior changes
Apathy and withdrawal or depression
2. "2017 Alzheimer's statistics," Alzheimer's.net, Alzheimers.net (accessed July 2, 2019)
3."Dementia — early signs," BetterHealth Channel, BetterHealth.vic.gov.au (accessed July 5, 2019)
Unbelievable Chicken
There's still some good grilling time left this season. Here's something call "unbelievable" – and that could be a pretty accurate description.
INGREDIENTS:
| | |
| --- | --- |
| 1/4 cup cider vinegar | 3 tbsp prepared course-ground mustard |
| Three cloves garlic — minced and peeled | One lime (juiced) |
| 1/2 lemon (juiced) | 1/2 cup brown sugar |
| 1-1/2 tsp salt | Ground black paper to taste |
| Six tbsp olive oil | 6 skinless |
| Boneless chicken breast halves | |
DIRECTIONS:
In a large glass bowl, mix cider vinegar, mustard, garlic, lime juice, lemon juice, brown sugar, salt, and pepper. Whisk in the olive oil. Place chicken in the mixture. Cover, and marinate 8 hours, or overnight.
Preheat an outdoor grill for high heat. Lightly oil the grill grate. Place chicken on the prepared grill, and cook 6 to 8 minutes per side until juices run clear. Discard marinade.
Source: AllRecipes, LETTSGGGO
Introducing: The "Stretch" IRA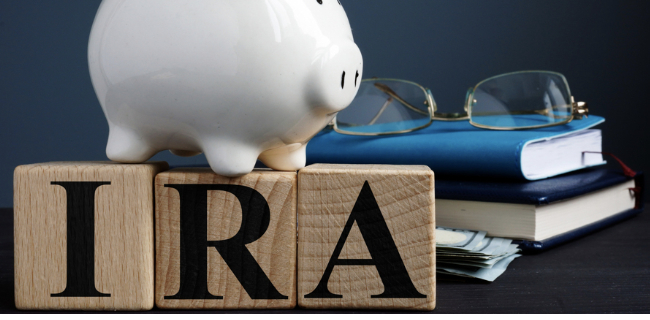 At American Senior Benefits, we believe that when it comes to retirement and estate planning, it pays to look at all the options available – especially those that can help people of special importance to you.
A Stretch IRA may be such a tool.
The Stretch IRA extends the tax-deferred status of an inherited IRA when it is passes to a beneficiary who is not your spouse. So, if your spouse is otherwise provided for, the Stretch IRA can continue to grow even after you're gone (maybe for decades).
Many have found this to be useful as a strategy for future growth. We offer Stretch IRS's and would be glad to explain them in full to you.
Senior Financial Glossary (5)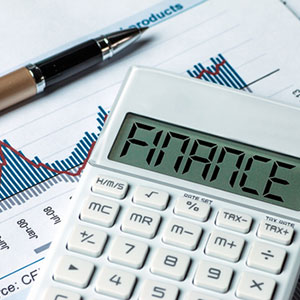 Spot Loan: A spot loan is a type of mortgage loan issued to a borrower to purchase a single unit in a multi-unit building, such as a condominium complex.
Spread: This is the price difference tween two stock prices.
Spring loading: Here's a somewhat controversial practice in which stock options are issued to employees prior to the release positive financial news.
Stable Value Fund: This portfolio of bonds is insured to protect the investor against a decline in yield or a loss of capital.
Source: Investopedia
Did you know this about August?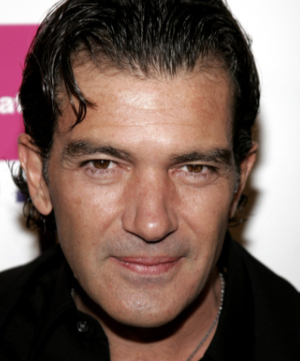 On August 3, 1492, Christopher Columbus set sail from Spain looking for a new route to the east.
August is National Spinal Atrophy Awareness Month, a time to learn more about a condition that causes people to lose the ability to walk and even breathe.
President Franklin Roosevelt signed the Social Security Act on August 14, 1935.
Hawaii became the 50th state of the union on August 21, 1959.
Birthdays: President Barack Obama (August 4), Antonio Banderas (17), Princess Margaret (21), Warren Buffett (30)
"The greatest accomplishment is not in never falling, but in rising again after you fall." – Vince Lombardi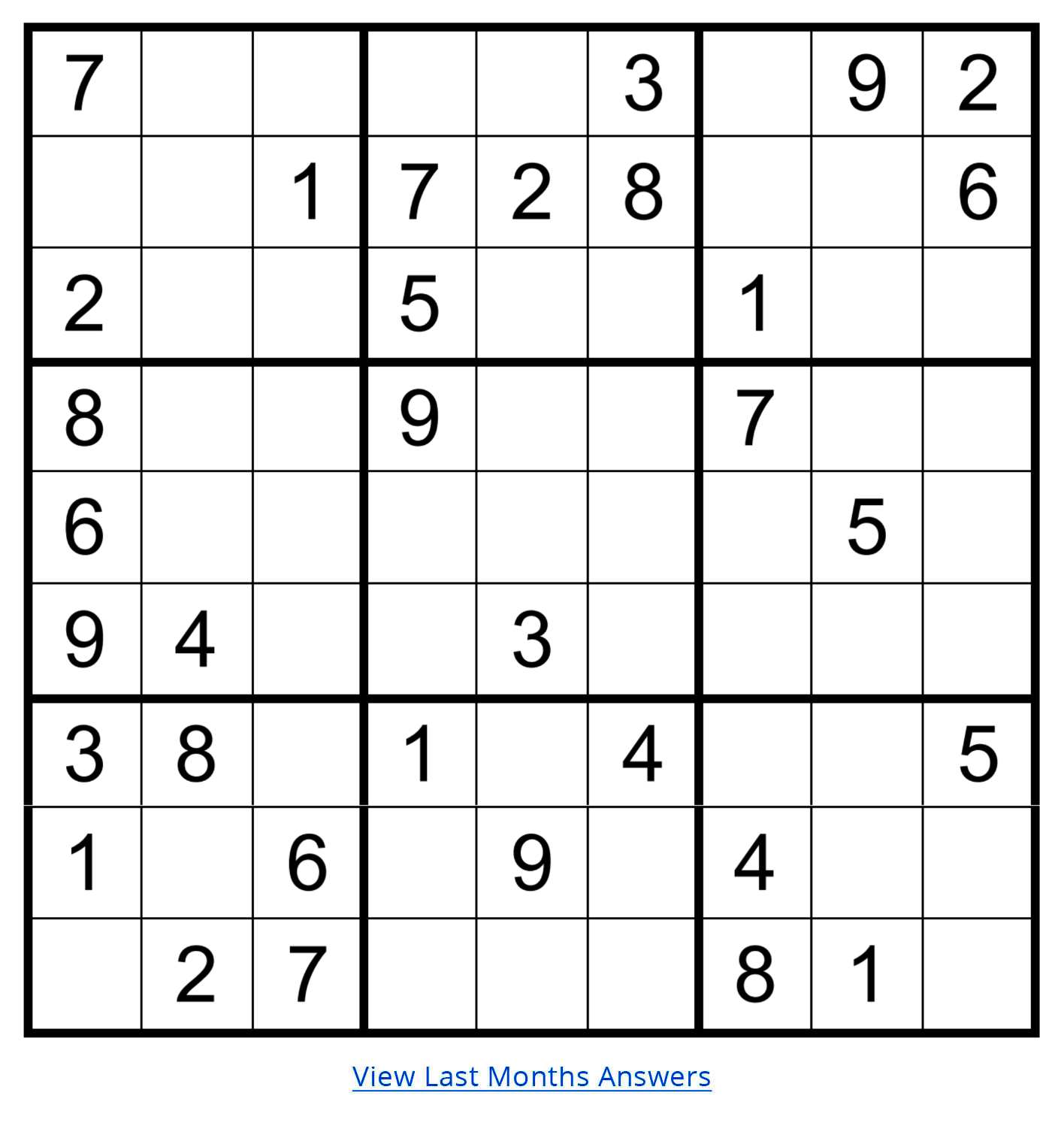 asbnebusr
2019-08-23T08:03:19-04:00