Welcome September
Enjoy cooler weather, the start of football, and more! Revel in this time between the heat of summer and unpredictability of winter. Please take a good look at this month's newsletter. See important information related to Life Insurance Awareness Month, read how many seniors face student loan burdens, and savor a fine recipe for September. If I can help with your retirement, insurance, or Medicare needs, please contact me at American Senior Benefits for solutions.
How seniors can use Life Insurance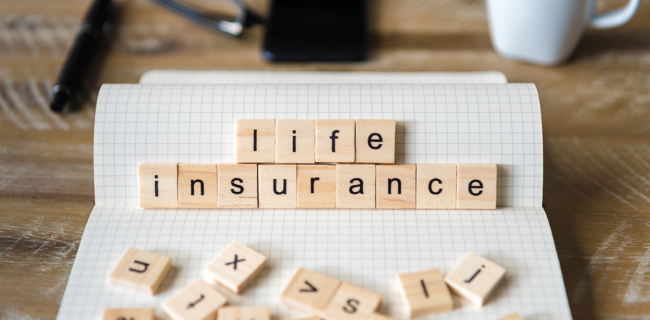 This month is Life Insurance Awareness Month. It's a time to learn how to make the most of a financial tool that's been providing protection in its modern form since at least the early 1700s and is believed to have roots in ancient Roman times. (1)
Seniors use Permanent Insurance to provide lifetime protection, Term Insurance to get coverage for as long as they want it, Graded Benefits (insurance with slightly delayed benefits) to specifically prepare for "final expenses," even Universal Life Insurance to deliver a stream of income during retirement.
How can you use Life Insurance to your greatest advantage? Let's get together during this Life Insurance Awareness Month and find out.
1. Corey Dahl, "A Brief History of Life Insurance," Think Advisor,thinkadvisor.com (accessed August 6, 2019)
IMPORTANT: Medicare's Annual Election Period (Open Enrollment) for 2020 Begins this October 15. Talk to us About Getting Prepared with a Free Policy Review!
Seniors and the Student Loan Crisis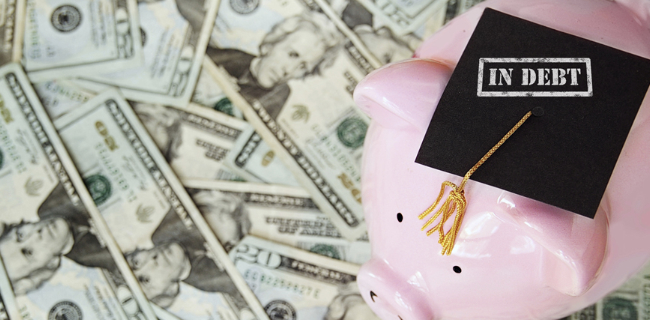 Student loans: Forbes magazine says right now over 44 million borrowers owe more than $1.5 Billion. You might assume the current problems with too much student loan debt affect mostly young people.
But it's not just young graduates. Reports says that older Americans are the fastest growing group of student loan borrowers! (2)
Why? How? Seniors can have long-standing loans or choose to go back to school to improve job prospects and take out student loans.
Plus, in many cases parents cosign private loans for children or take our parents PLUS loans and, unfortunately, end up "holding the bag."
Solutions are available. These can include debt consolidation, getting a disability waiver or financial hardship consideration, working out a payment plan with the federal government, and more. The National Consumer Law Center's Student Loan Borrower Assistance may help those burdened with these debts.
2. Mark Strassmann, Seniors owe billions in student loan debt: "This will follow me to the grave," CBS News, cbsnews.com (May 1, 2019
Chicken Sausages with Polenta
Start the fall season off right with this fun, healthy dish.
INGREDIENTS:
| | |
| --- | --- |
| 4 tsp divided olive oil, | 1 lb polenta — cut into 1/2-inch slices, |
| 1 (each) medium green, Sweet red and yellow peppers (thinly sliced), | 1 medium thinly sliced onion, |
| 12 oz fully cooked thinly sliced Italian chicken sausage links, | 1/4 cup grated Parmesan cheese, |
| 1 tbsp minced fresh basil | |
DIRECTIONS:
In large nonstick skillet, heat 2 tsp oil over medium heat. Add polenta. Cook 9-11 minutes on each side. Keep warm.
In another large skillet, heat remaining oil over medium-high heat. Add peppers and onion. Cook and stir until tender. Remove from pan.
Add sausages to same pan. Cook and stir 4-5 minutes. Return pepper mixture to pan. Heat through. Serve with polenta. Sprinkle with cheese and basil. 212 calories per serving.
Source: Taste of Home/ Angela Spengler
Does Medicare Cover Chiropractic Services?
Many people of all ages seek out chiropractors for pain relief. Good news for seniors is that Medicare will cover some chiropractic services.
Medicare Part B covers manual manipulation of the spine by a chiropractor if Medically necessary to correct a Subluxation (a bone partially out of joint). Medicare will not cover other services ordered by a chiropractor, such as x-rays.
Chiropractors are trained and licensed professionals but not medical doctors.
Senior Financial Glossary (5)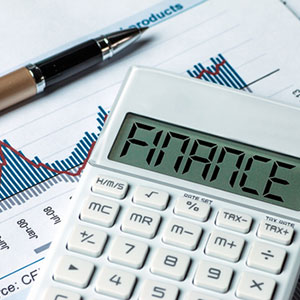 Soft Money: Soft money is cash donated to political parties where the purpose is not to promote a specific candidate. Soft money is largely unregulated.
Soft Patch: This is a "down" period occurring within generally good financial times.
Solvency Ratio: This is a measure to determine a person's ability to take on financial obligations.
Spark Spread: The Spark Spread is the difference between the wholesale market price of electricity and its cost of production using natural gas.
Source: Investopedia
Did you know this about September?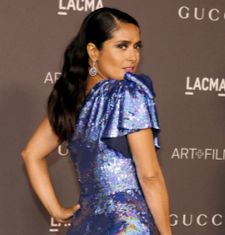 The U.S. Constitution was signed September 17, 1787. (That day is now called "Constitution Day.")
September 2, 1945, when Japan formally surrendered to end World War 2, is called V-J (Victory over Japan) Day. (August 15, when Japan announced their surrender, is also often referred to as V-J Day.)
Fall 2019 begins September 23.
Labor Day, always the first Monday in September, became a legal holiday in 1894.
Birthdays: Salma Hayek (September 2), Yao Ming (12), Jada Pinkett Smith (18), George Gershwin (26)
Source: Famous Birthdays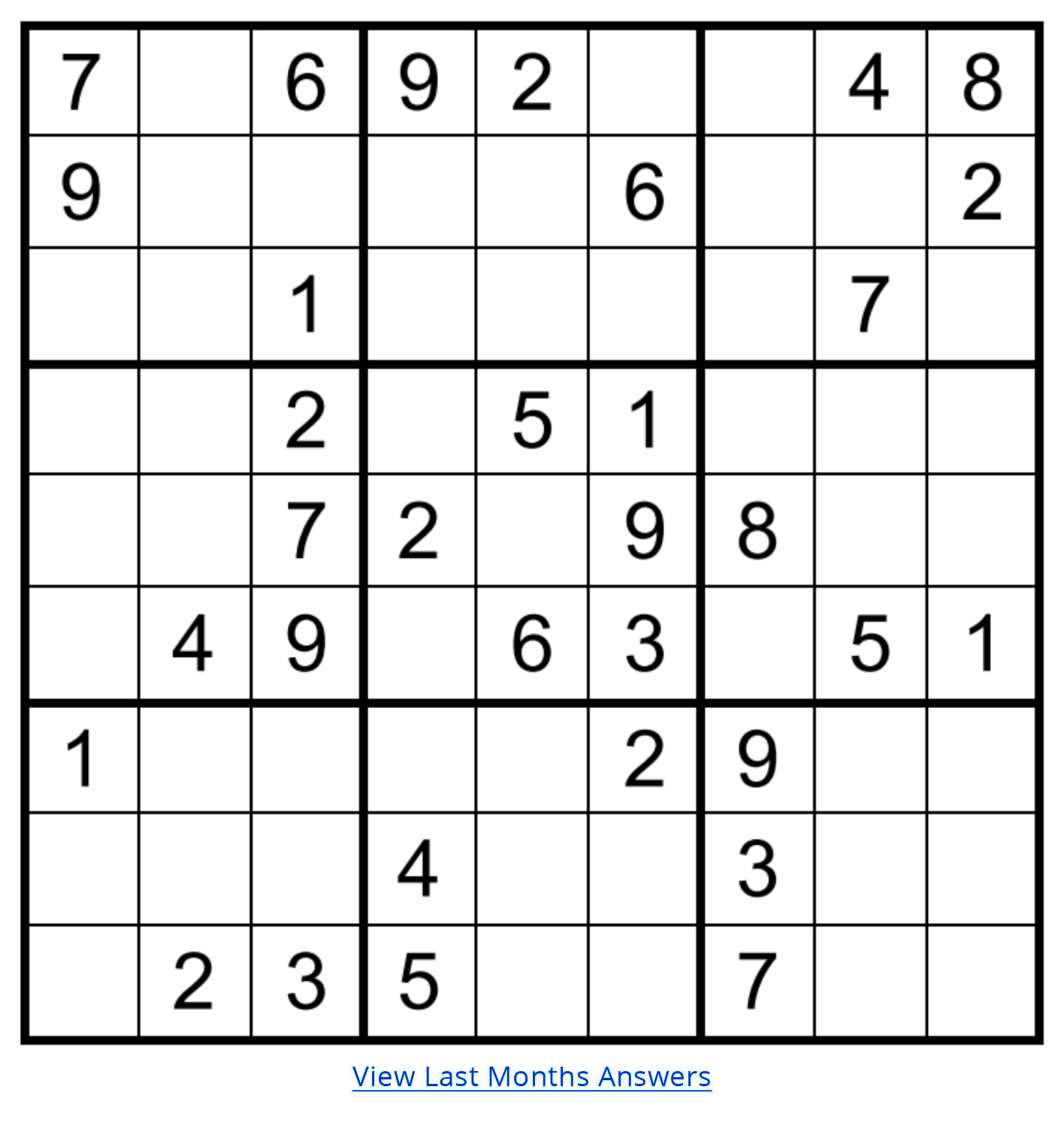 SourceClint Eastwood Quotes/BrainyQuote